Gharieni quality – "MADE IN GERMANY"
To ensure that we fulfill all requirements for the "Made by Gharieni" label, we keep to the principle of "quality without compromise". This also entails a guarantee of quality, as only this can offer customers transparency and security to the same level. To provide you with clear facts with regard to the proof of origin and to demonstrate that social responsibility and consumer interests are of great importance to us, we have undergone a costly certification process by TÜV NORD, and since early 2012 it has been "official": in accordance with the TÜV NORD test criteria, our treatment beds and multifunction treatment units are now able to display the "Made in Germany" seal!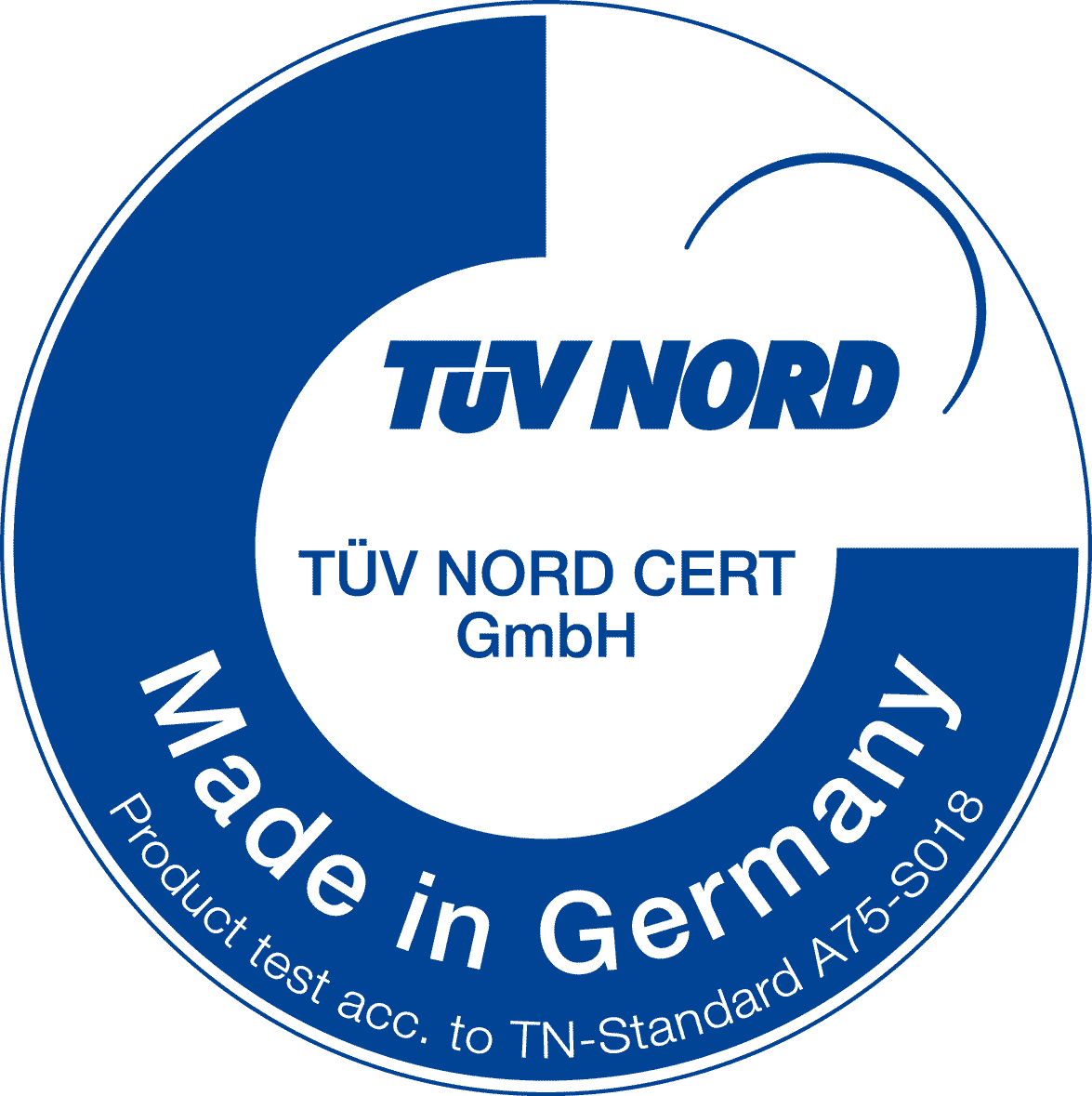 Quality management ISO 9001 and ISO 13485
Our manufacturing and administration processes are subject to constant quality checks. The comprehensive quality management of our business processes has been in place for over ten years now, and includes the ISO 9001 and ISO 13485 certifications. As a customer, this guarantees you quality of product and equally excellent service – a combination that is very hard to find!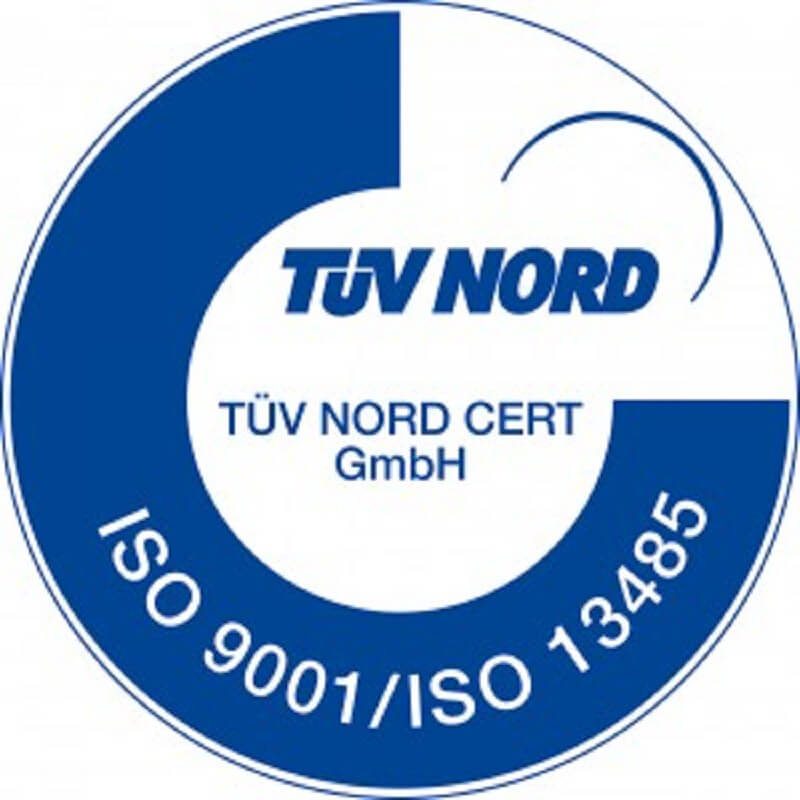 Gharieni treatment beds and beauty treatment towers
All Gharieni treatment beds and beauty treatment towers are made in Germany.
Best processing by well-trained specialists.
Only well-trained staff is able to implement our high standards of quality.
High-quality materials
Only the highest quality materials are processed in our production facilities in Moers/Germany.