30 years of innovation, and German engineering, are the cornerstones of the Gharieni Group's premium global brand.
Since 1992, Gharieni have been producing spa, beauty, wellness and medical equipment of the highest calibre.
Today, Gharieni is positioned as one of the most innovative players in the Wellness industry – creating unparalleled guest experiences for the most discerning Wellness seeker, globally. Our clients include some of the most prestigious names in the luxury hospitality, medical wellness, resorts, residential and other well-being environments.
Our sustained, dynamic, and exponential growth continues to fuel our expansion, internationally. We are proud of the many awards, and prizes, we have won – and look forward to the continuing development of our business into the Experience and Transformation economies.
120 countries worldwide
TÜV certified
Iso…
Made in Germany
The Gharieni headquarters and production facilities are located in Moers, Germany. The production area alone covers over 4,500 sqm. Our showroom features our full range of treatment tables and beds
*****need some more facts to add to this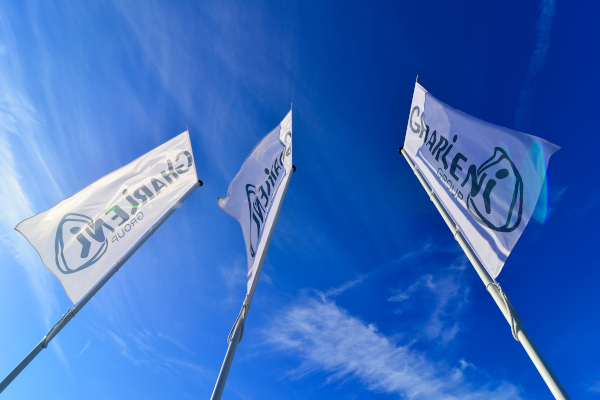 The last 30 years saw significant expansions into international markets, with the addition of offices in the USA, Dubai, Netherlands, and southern Germany. Gharieni enjoys an impressive global client network and is present in over 120 countries, with a far-reaching distribution which, includes its exceptional product and services.
Gharieni is an active participant and often sponsors major international trade shows and spa events. This allows direct access and exposure to new trends and products within the industry.
QUALITY
ISO-certified quality - Made in Germany
INNOVATION
Game-changing innovations for extraordinary experiences.
DESIGN
Modern and timeless design for your interior.
FUNCTIONALITY
Sophisticated and functional for daily use.