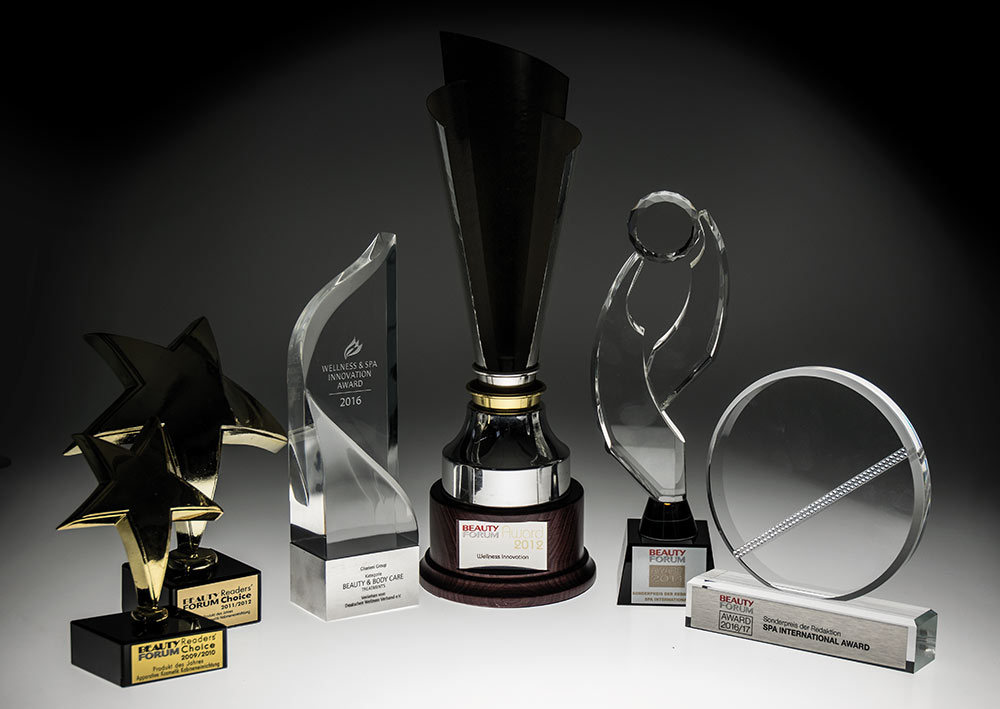 EXCELLENT QUALITY AND INNOVATION – OUR AWARDS
We are honored to have been recognized throughout the world with various awards and prizes in the spa and wellness industry for our innovative developments, highest quality designs and exceptional customer service.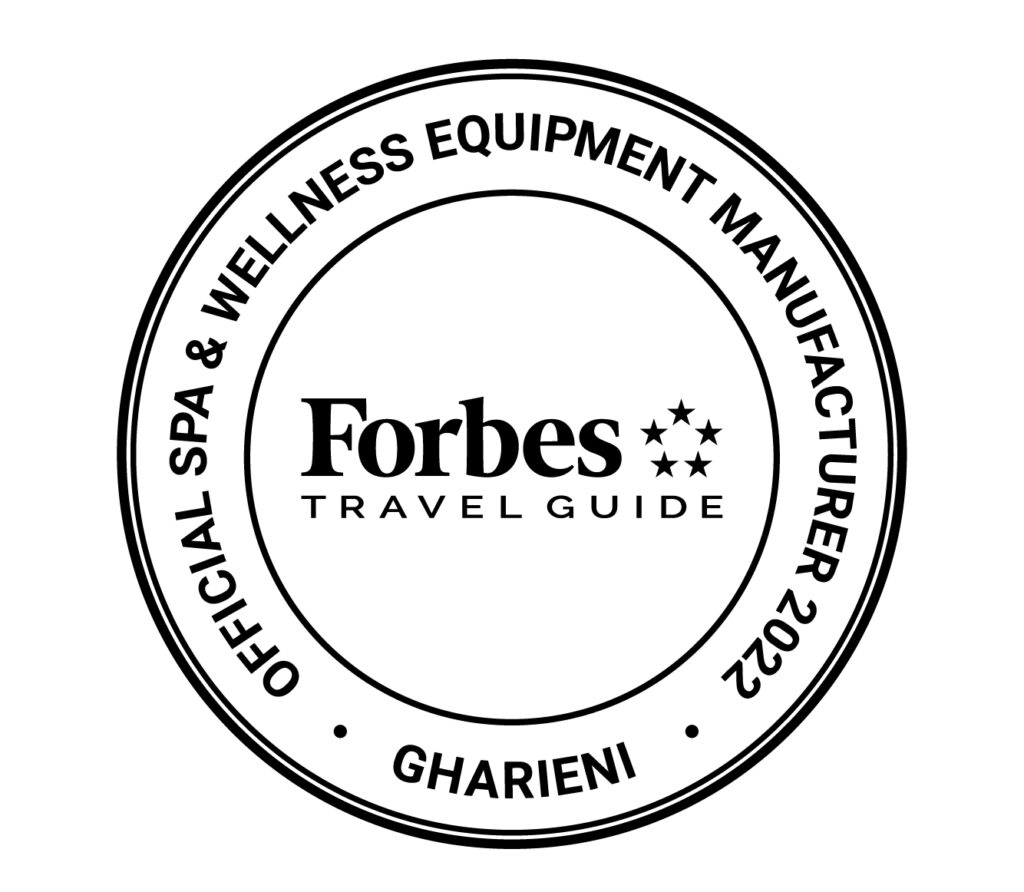 Gharieni Group is the Official Spa & Wellness Technologies and Equipment Brand for Forbes Travel Guide, the global authority on luxury travel for the fourth year in a row. Selected to represent the best products and services in the luxury hospitality industry, Gharieni embodies the core values and exacting quality standards demanded by FTG, the only independent, global rating system for luxury hotels, restaurants and spas.