Gharieni color range for wooden decors
Many customers have the desire to design their treatment rooms according to their personal taste. For this reason, Gharieni offers the possibility to tailor treatment beds and accessoires to your ambience with its extensive range of wooden decor.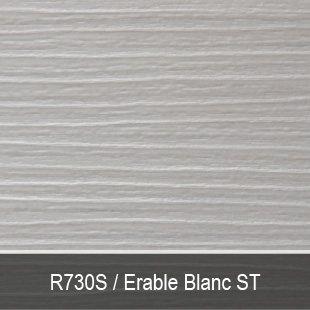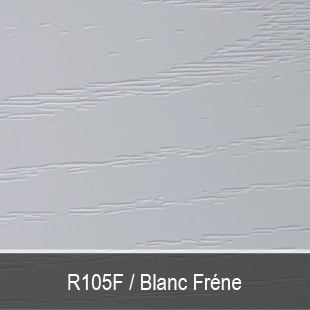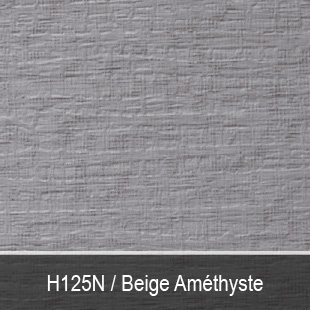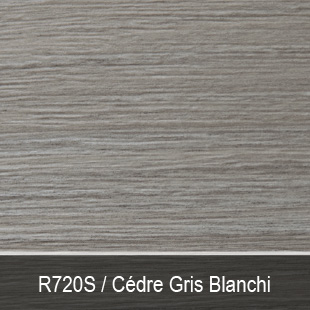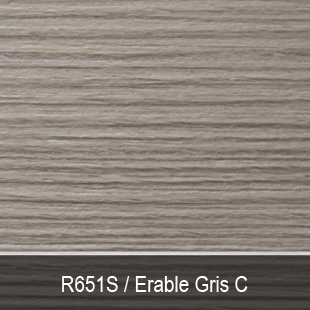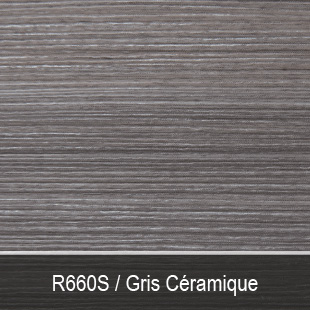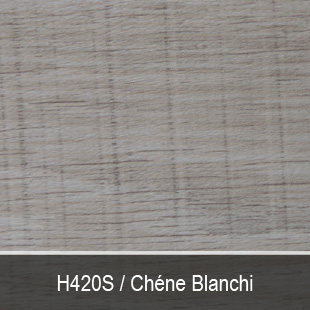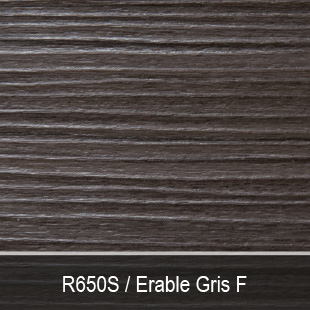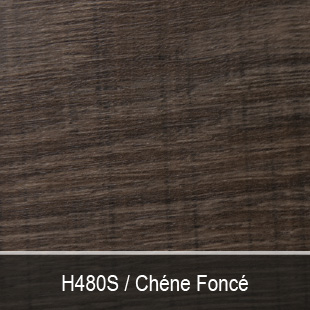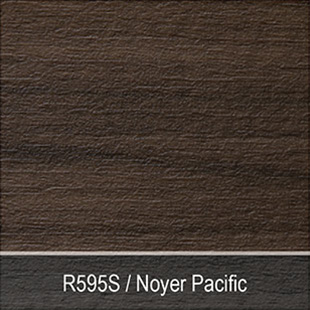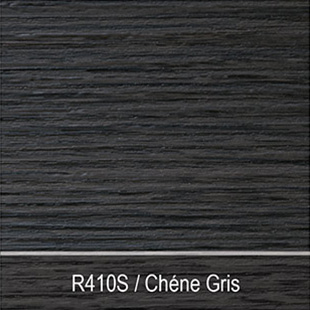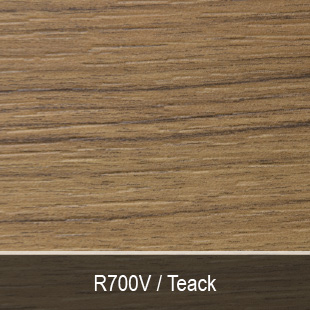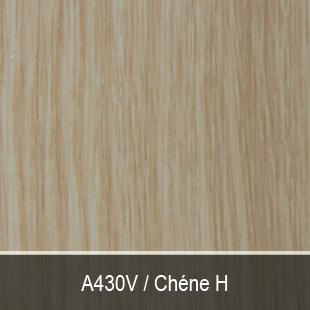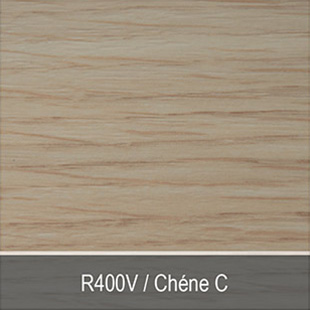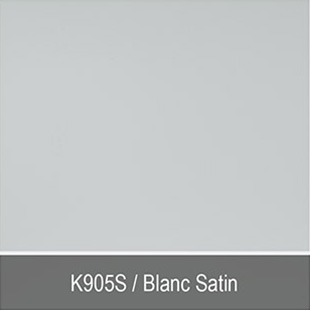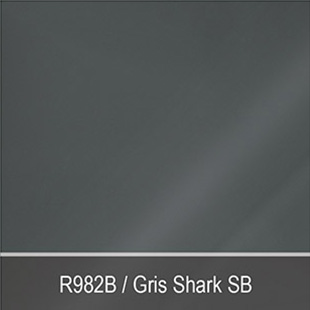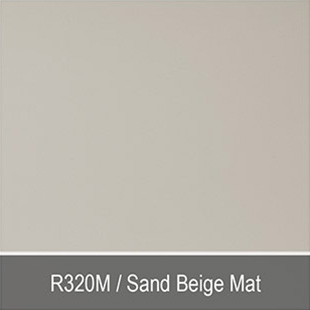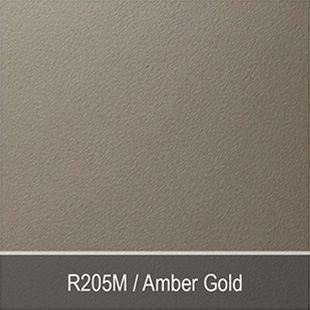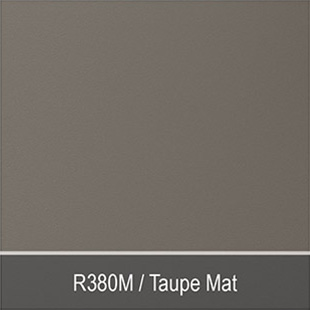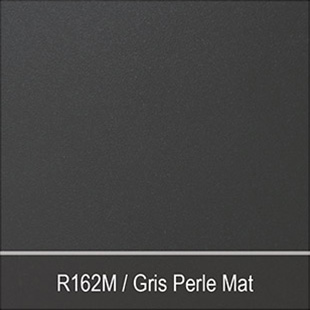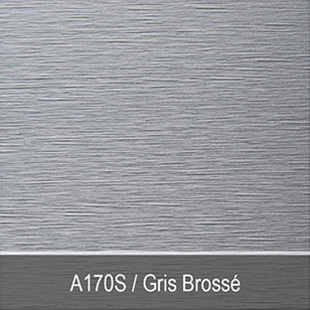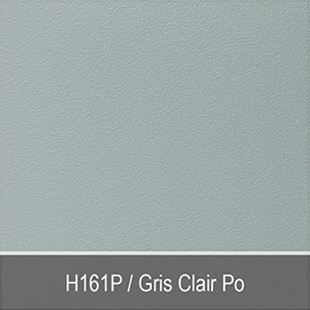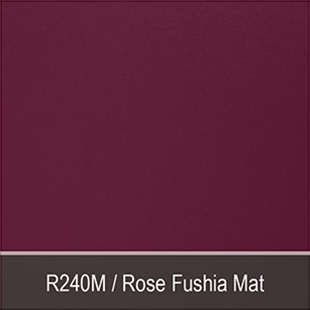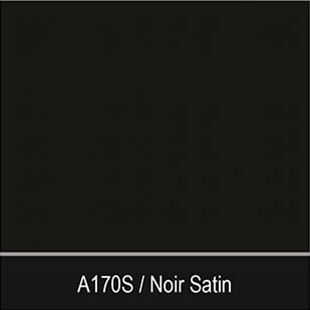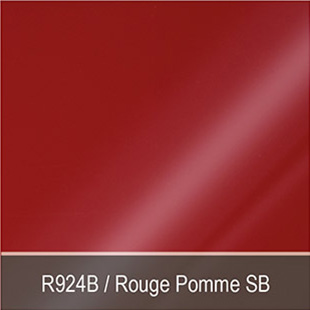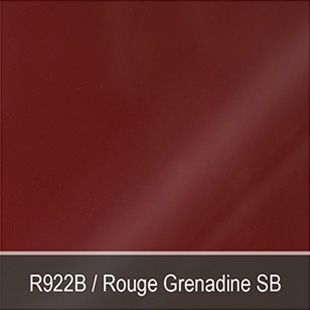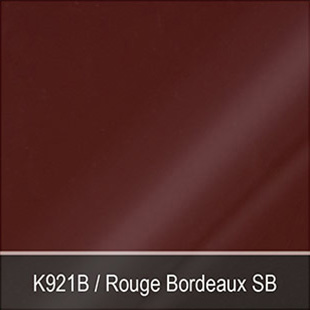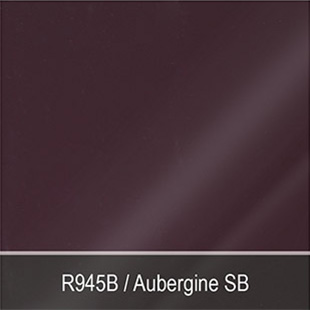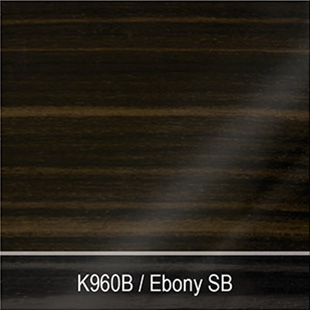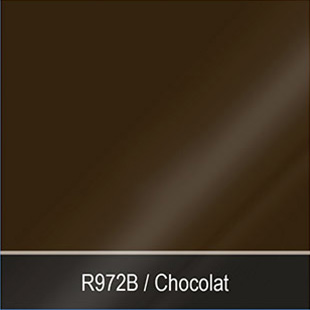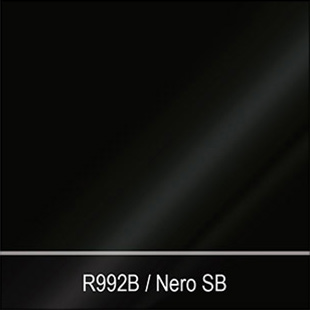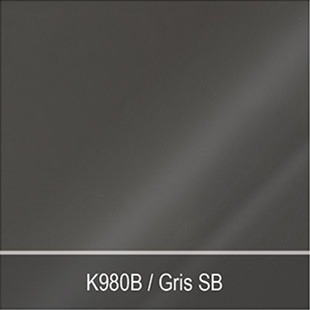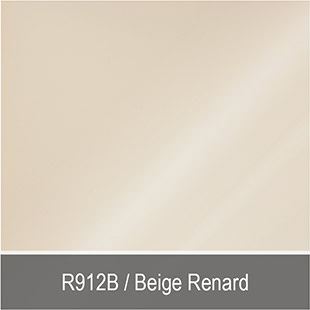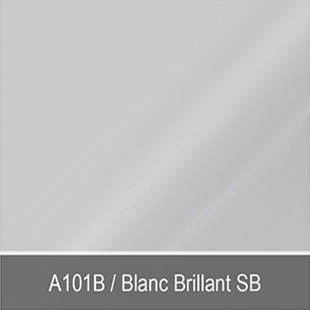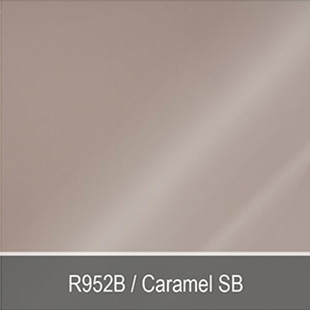 Please note that color deviations may occur when viewing the screen.