Gharieni quality – "MADE IN GERMANY"
To ensure that we fulfill all requirements for the "Made by Gharieni" label, we keep to the principle of "quality without compromise". This also entails a guarantee of quality, as only this can offer customers transparency and security to the same level. To provide you with clear facts with regard to the proof of origin and to demonstrate that social responsibility and consumer interests are of great importance to us, we have undergone a costly certification process by TÜV NORD, and since early 2012 it has been "official": in accordance with the TÜV NORD test criteria, our treatment beds and multifunction treatment units are now able to display the "Made in Germany" seal!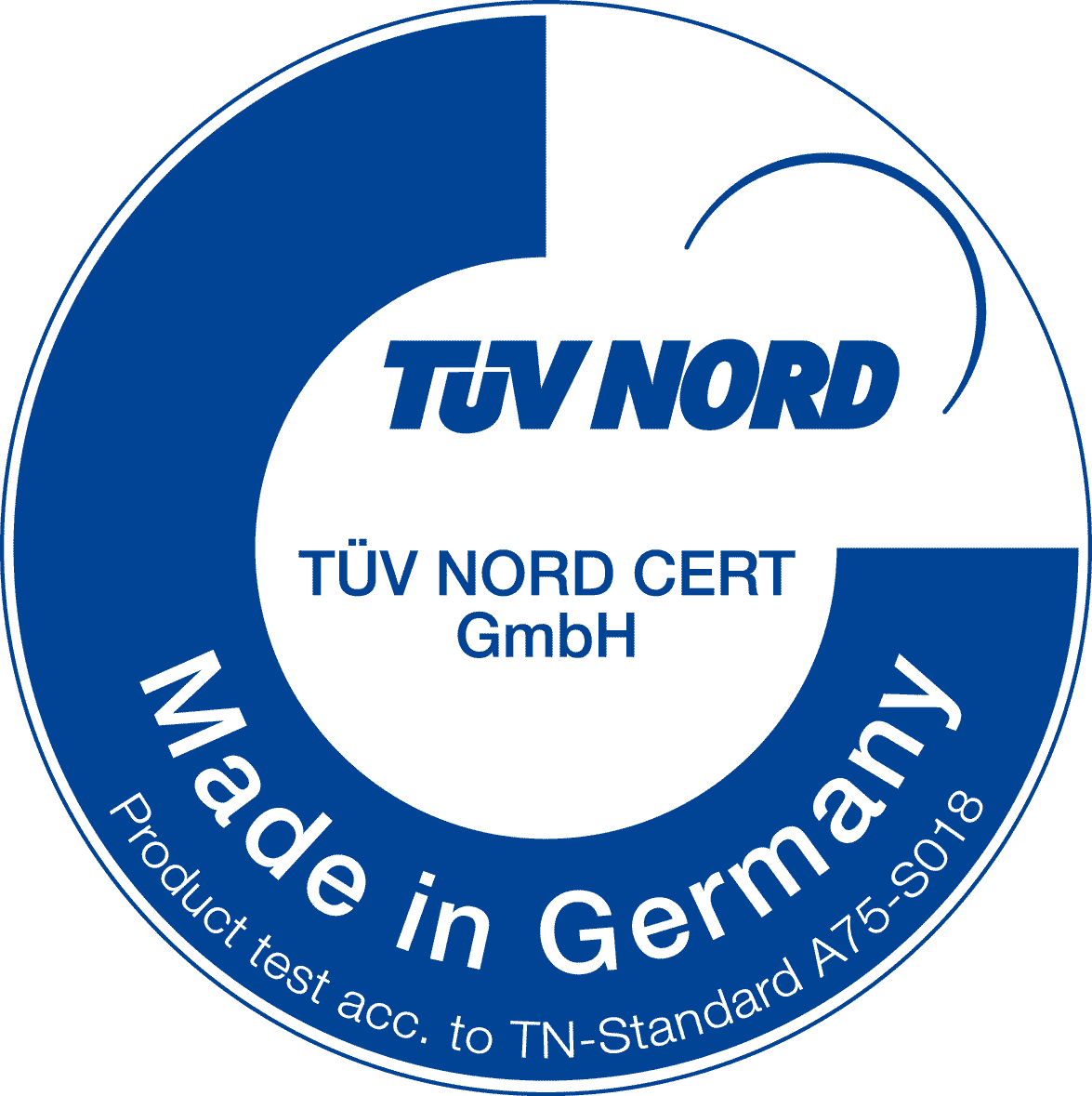 Quality management according to ISO 13485: 2016
In addition to our certification as a German manufacturer "Made in Germany", our management is also under constant quality control.
For more than 10 years, our company is inspected by TÜV Nord in terms of management and quality. Since this year, we have been fully focused on the ISO 13485: 2016 certification. This ISO standard represents the requirements for a comprehensive management system for the design and manufacture of medical devices. In addition to pure quality management, the core claim of ISO 13485 relates to product safety.
It falls within the scope of the law and serves to demonstrate compliance with the European Medical Devices Directive 93/42 / EEC.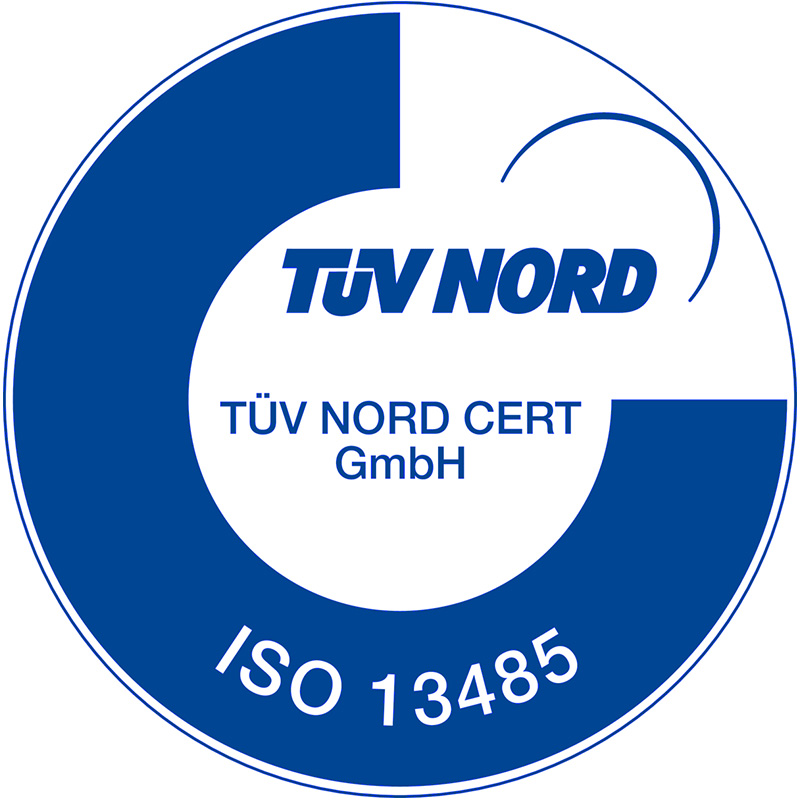 Gharieni treatment beds and beauty treatment towers
All Gharieni treatment beds and beauty treatment towers are made in Germany.
Best processing by well-trained specialists.
Only well-trained staff is able to implement our high standards of quality.
High-quality materials
Only the highest quality materials are processed in our production facilities in Moers/Germany.