Jobs at the Gharieni Group
If you would like to work for Gharieni, just send an email and tell us about your passion and skills.
The best opportunities always start with a try.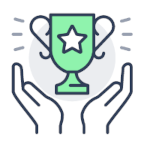 Corporate Benefits
We have put together an extensive benefits programme for our employees, which allows them to buy from our partner companies at particularly favourable conditions.
Flexible working hours
We allow flexitime models and home office arrangements.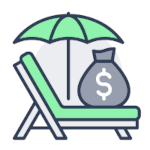 Special leave
We grant special leave for special occasions such as weddings or relocation.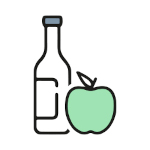 Snacks & drinks
Coffee, cold drinks and fruit are available free of charge in our kitchen at all times.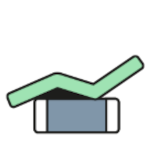 Wellness centre
Outside working hours, our wellness concepts are available to our employees at the headquarters free of charge.
Flat hierarchies
Flat hierarchies offer short decision-making paths and plenty of room for your own ideas.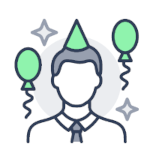 Team Events
We celebrate summer parties, Christmas parties and even the occasional after-work beer together.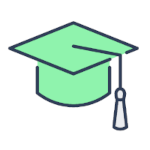 Training
We train our employees in their special field and deepen their knowledge in seminars and advanced training courses.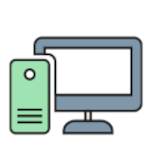 Modern equipment
Our employees work with modern office equipment and ergonomic furniture.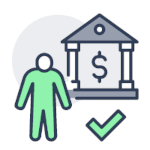 Salary & benefits
We offer an attractive salary with benefits.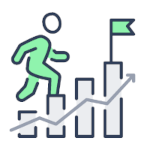 Career opportunities
Committed employees have the best career opportunities with us.
Employee discount
Our employees receive attractive employee discounts on our products from day one.