– GHARIENI –
YOUR BEST CHOICE
– GHARIENI –
YOUR BEST CHOICE
We believe in our products.
That`s why we offer a warranty up to 10 years.
WE BELIEVE IN OUR PRODUCTS.
THAT'S WHY WE OFFER A WARRANTY
UP TO 10 YEARS.
QUALITY – MADE IN GERMANY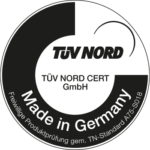 Made in Germany
To ensure that we fulfill all requirements for the "Made by Gharieni" label, we keep to the principle of "quality without compromise". This also entails a guarantee of quality, as only this can offer customers transparency and security to the same level. To provide you with clear facts with regard to the proof of origin and to demonstrate that social responsibility and consumer interests are of great importance to us, we have undergone a costly certification process by TÜV NORD, and since early 2012 it has been "official": in accordance with the TÜV NORD test criteria, our treatment beds and multifunction treatment units are now able to display the "Made in Germany" seal!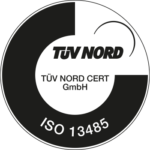 Quality management according to ISO 13485: 2016
In addition to our certification as a German manufacturer "Made in Germany", our management is also under constant quality control.
For more than 10 years, our company is inspected by TÜV Nord in terms of management and quality. Since this year, we have been fully focused on the ISO 13485: 2016 certification. This ISO standard represents the requirements for a comprehensive management system for the design and manufacture of medical devices. In addition to pure quality management, the core claim of ISO 13485 relates to product safety.
It falls within the scope of the law and serves to demonstrate compliance with the European Medical Devices Directive 93/42 / EEC.
FORBES TRAVEL GUIDE
BRAND OFFICIAL
For the 4th year in a row, the Gharieni Group is the Official Spa & Wellness Technologies and Equipment Brand 2022 for Forbes Travel Guide, the global authority on luxury travel.
Selected to represent the best products and services in the luxury hospitality industry, Gharieni embodies the core values and exacting quality standards demanded by FTG, the only independent, global rating system for luxury hotels, restaurants and spas.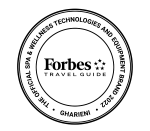 We are honored to have been recognized throughout the world with various awards and prizes in the spa and wellness industry for our innovative developments, highest quality designs and exceptional customer service.
Best Product Innovation Award 2021 – Beauty Forum Swiss (Celliss)
Pioneer of Wellness Award 2020 Russia (Celliss)
Product Award "Most innovative product" 2020 Spa & Wellness Mexicaribe (MLX i³Dome)
Innovation Award German Wellness Association 2020 (MLX i³Dome)
Gold Award Aesthetic & Spa Awards 2020 Greece (category Spa Equipment)
Beauty Forum Sonderpreis der Redaktion Spa International Award 2018
(Intl. Top Brand Spa Award)
ESPA Innovation Awards 2018 Special Jury Price – (Spa.Wave System/Welnamis)
Spa & Wellness Mexicaribe Product Awards 2017 – (SpaWave System /Welnamis)
American Spa Magazine Professionals Choice Award 2017 (Hydrospa)
Beauty Forum Special Spa International Award 2016/17
Spa & Wellness Mexicaribe Product Awards 2016 – (WellMassage4D)
ESPA – Winner "Innovative Spa Concept" (WellMassage4D) 2016
Wellness & Spa Innovation Award (WellMassage4D) 2016
Dermascope Aesthetician Choice Awards 2016 (PediSpa Square)
Spa Professional Mexico Product Award for Best Spa Furniture (MLX Quartz) 2015
Beauty Forum Sonderpreis der Redaktion Spa International 2014
Beauty Forum Readers' Choice Award 2013/2014
Beauty Forum Award 2012/2013
Beauty Forum Readers Choice Award 2011/2012
Beauty Forum Award 2010/2011
Beauty Forum Readers Choice Award 2009/2010
Medical Design Excellence Award (USA) 2009
Perfect Line (Poland) 2009
Beauty Forum Readers Choice Award 2007/2008
Beauty Forum Award 2006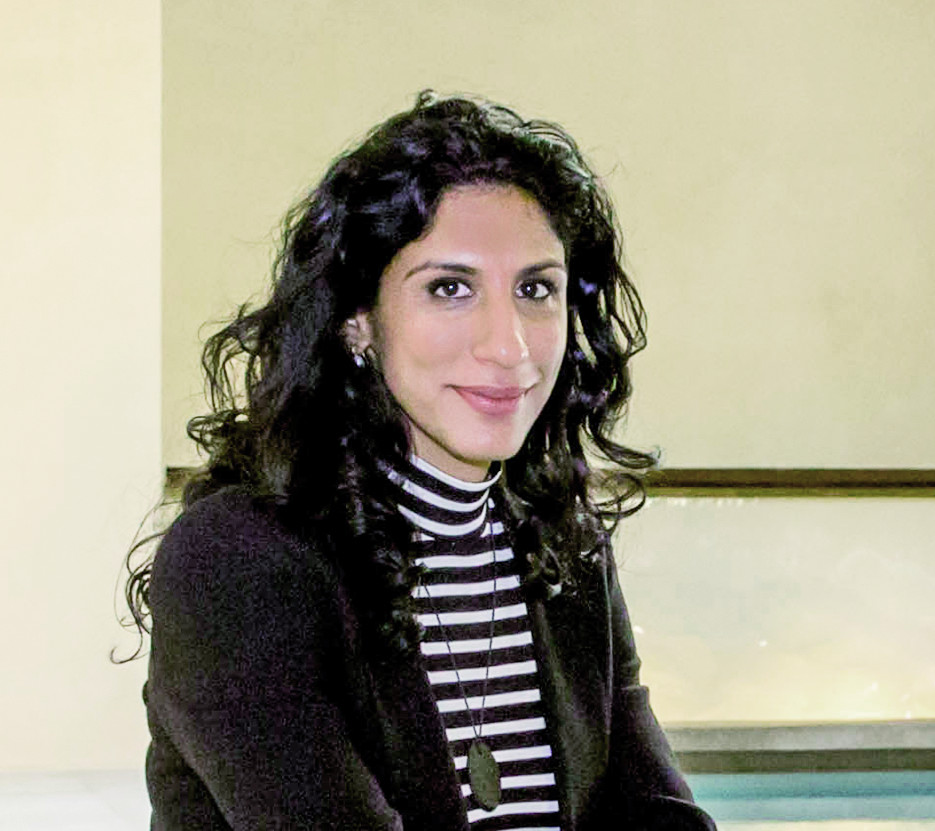 Sonal Uberoi
Owner & Founding Director of Spa Balance
I chose Gharieni beds because quality was of utmost importance to me and my clients. Our spa guests spend their entire treatment on a treatment bed. It is important they are comfortable (including our therapists!) Gharieni has a fabulous range of beds – they're all great! It depends on the spa, the concept and the treatment menu offering.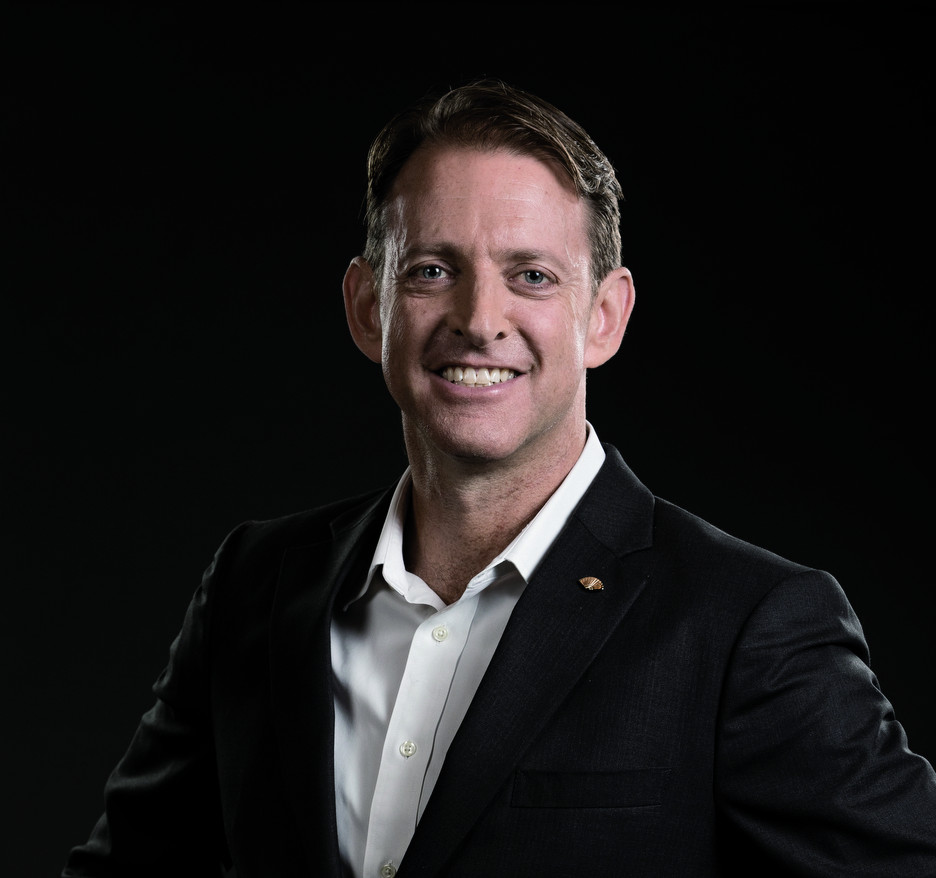 Jeremy McCarthy
Group Director of Spa and Wellness, Mandarin Oriental
We appreciate having a partner like Gharieni who shares this vision for bringing innovation and creativity into the spa experience. We have now placed the Gharieni Quartz Bed into three locations: Kuala Lumpur, Doha and Beijing. The nice thing about this treatment is that it is not trying to reinvent an entirely new spa experience, but rather enhances the spa treatments that our guests already enjoy. The heated quartz crystals and the unique features of the bed amplifies the positive effects of
our therapeutic treatments.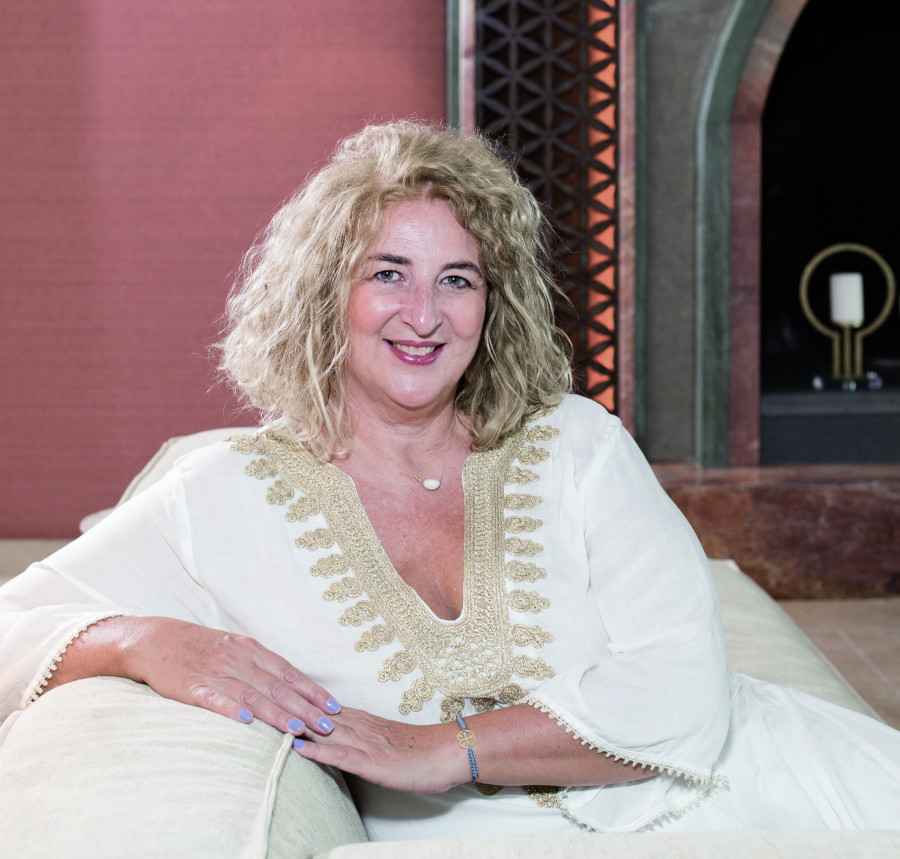 Marina Efraimoglou
Founder of Euphoria Retreat
We have custom-made Gharieni beds that feature our signature tarnished gold palette and have curvatures that are very characteristic of the spa design. We also have a Quartz bed, which is ideal for our various energy treatments, including our signature mental free one. We also use it for acupuncture. Guests find all our Gharieni beds extremely comfortable.
Stefan Margesin
Director Quellenhof Luxury Resorts
It is the combination of an exclusive, elegant ambience, combined with tailor-made treatments and also staff who are passionate about what they do that makes the Onda Spa stand out. The Gharieni treatment beds play a major role in this. Thanks to the wide range of settings, the heat function and also the quality of the materials used, our guests experience enormous comfort when lying down. At the same time, our staff also have the possibility to individually adjust the couch to their needs.