According to ISPA, the global spa market is also expected to rise at an estimated compound annual growth rate of 5.66% from 2017 to 2021 which is wonderful news however the downside is that there is an increasing staffing shortage with well over 30,000 open positions and high turnover. There are a number of factors that contribute to the challenge of finding qualified employees: the perception that spa/wellness is not a path to a successful career; lack of training for managers in treatment protocols and methodologies and conversely lack of business training for therapists; opportunities for internal advancement.
The most recent Bureau of Labor Statistics data suggest stable employment within the beauty and wellness occupations, and the most recent projections indicate that the beauty and wellness communities are a growing component of the U.S. economy. In fact, the Bureau projects faster than average job growth for hairdressers, barbers, and cosmetologists, with a 10% increase in employment from 2014 to 2024. In good times and bad, Americans still routinely seek out services performed by cosmetologists, barbers, estheticians, nail technicians, and massage therapists, and this contributes to the industry's growing demand. Service-related occupations are performed by licensed professionals who cannot and will not be replaced by technology or have their jobs outsourced overseas.
Deirdre Strunk, Vice President – Spa, Fitness and Beauty – Canyon Ranch
  Named Nevada's Woman of the Year in both 2014 and 2018, Deirdre Strunk was recently appointed to Vice President – Spa, Fitness and Beauty after serving four years as Executive Director of Canyon Ranch spa + fitness at The Venetian® Resort in Las Vegas. In her new role, Deirdre will oversee consistent experience, product and service levels in the Canyon Ranch spa, fitness, beauty and aesthetics operations, while continuing to maintain oversight of the Las Vegas location.
Deirdre has worked as a Principal Massage Therapist and Trainer for Steiner Spas Nevada, Inc. and as a Professional Development Instructor at the Nevada School of Massage Therapy. Deirdre holds her Aesthetics license, is a Licensed Massage Therapist (LMT), is a 300-hour trained yoga instructor and is nationally certified by the National Certification Board for Therapeutic Massage & Bodywork (NCBTMB). Deirdre has served on several boards, including the Las Vegas Spa Association Board, and currently serves as the vice chair for the Nevada State Board of Massage Therapy.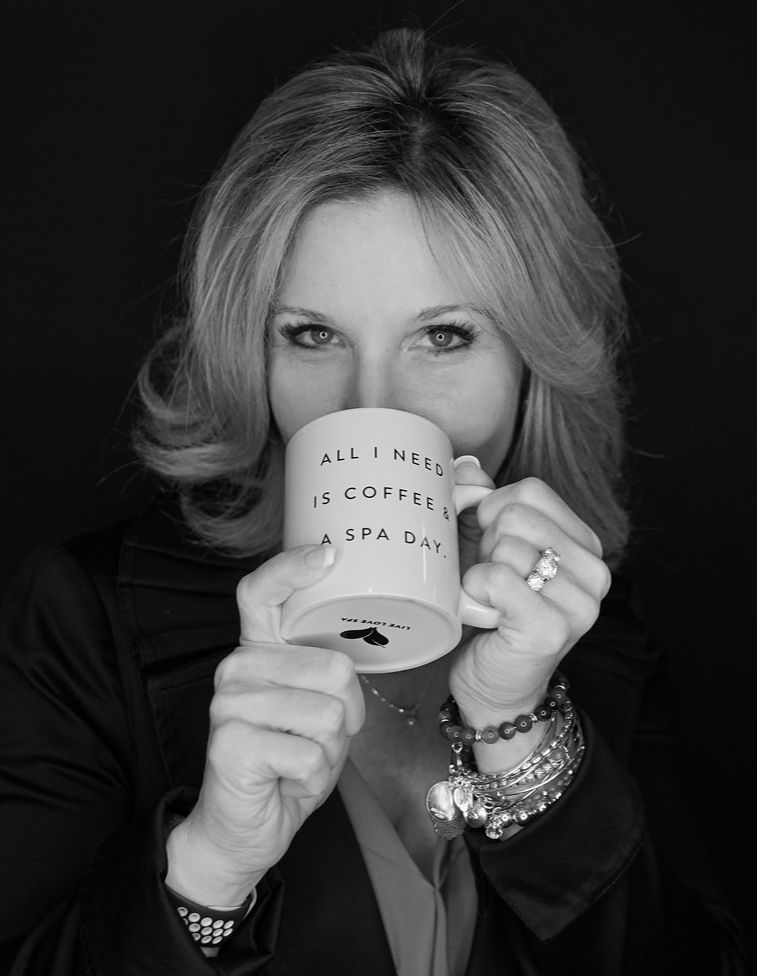 How are you handling wo(man)power shortages and how do you recruit?
We stay very active with our local schools to discuss expectations for graduates and what we are looking for when hiring team members. At Canyon Ranch, evaluate all applicants through an in-depth interview process that includes peer interviews. We feel it is so important to include the team in hiring who they will be working with daily. Do they "fit" the team and the culture? Who knows better than the line-level team members. Our colleagues participate in a special training program that teaches them interviewing skills, provides insight into hiring procedure and gives them a voice in the process. Because they have been involved from the beginning, peer interviewers have a personal investment in the new colleague's training and success creating a more cohesive, collaborative team.
What characteristics do you look for in talent?
Compassion, empathy, passion, enthusiasm, some who is looking for a career and a company with great culture.
Once you have hired someone, what are some incentives to retain them and avoid turnover?
We offer many incentives and focus on providing growth opportunities for our colleagues to enhance their careers with us. This includes additional training, personal development opportunities, pathways to mentorship, and succession planning.
Favorite Spa treatment
It's hard to pick one! I love a Bombshell blow out and a really great 80 minute Canyon Ranch custom massage.
Fun Fact about you
I drive a Harley