Wanderlust or a strong desire to travel is this month's theme in honor of Patrick Huey who has spent the past 5-6 years circumnavigating the globe. Recent studies show that Travel has proven wellness benefits;
1. Women who vacation at least twice a year show a significantly lower risk of suffering a heart attack than those who only travel every six years or so. Men who do not take an annual vacation show a 20 percent higher risk of death and 30 percent greater risk of heart disease.
2. Travel Relieves Stress – three days after taking a vacation, travelers report feeling less anxious, more rested and in a better mood. Interestingly, these benefits tend to linger for weeks after the trip has ended.
3. Travel Enhances Your Creativity – " Foreign experiences increase both cognitive flexibility and depth and integrativeness of thought, the ability to make deep connections between disparate forms" (A. Galinsky, Columbia Business School)
4. Travel Boosts Happiness and Satisfaction – Most people tend to be happier when they're traveling and don't have to worry about work
So go ahead and book your next trip and tell your boss it is for your continued health, not to mention sanity!
Patrick Huey is corporate director, spa operations of Montage International and an accomplished leader with over 15 years of experience in the health, wellness, and spa industries. Huey joins Montage International from Minor Hotels International and MSpa, where he served as the corporate director of spas – Asia, and was responsible for establishing and implementing the business strategy for the Asian Spa Division. Prior to this, Huey was the corporate director of spa, fitness, and tennis for Sandals Resorts International. During his time at Sandals Resorts International, Huey successfully launched the brand's Red Lane Spa and Fitness Brands, which encompassed 23 operating spas, fitness and tennis programs throughout the Caribbean, and over 600 employees within the division.
Huey has also held various executive roles at reputable hospitality brands including Viceroy Hotel Group, Four Seasons Hotels, and Equinox Fitness. He sits on the Board of Directors for International Spa Association.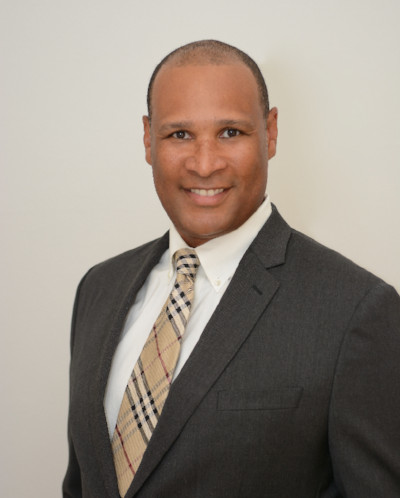 What is your favorite continent and why?
I have to admit that Asia is my favorite continent. In particular Southeast Asia. The cultures are ancient and that sense of time and history are a part of the DNA of the people; you feel it everywhere. I love the energy of the dense populations; there is a musicality to the rhythms of life when you have that many people interacting with one another.
Must haves/travel tips for long haul flights?
Drink a lot of water to avoid dehydration. I need an aisle seat whether I'm flying first class or business or coach. I'm also that guy who stands up and stretches on long flights, because I can't sit still for too long. Noise reducing headphones are a must!
What is your favorite spa treatment?
I recently had Lomi Lomi at Spa Montage Kapalua Bay. It was my first Lomi Lomi in probably 10 years. I had forgotten how wonderful that service is and how effective it can be to release muscle tension. It felt like a complete experience and the therapist executed the service flawlessly.
Fun Fact About You
I have a Master of Fine Arts in Acting from Yale University, and a Bachelor of Arts of in Creative/Nonfiction Writing, English Literature and Theatre from Vanderbilt University