OPTIONS AND ACCESSOIRES FOR UPHOLSTERY
For most of our treatment tables, we offer a huge amount of accessoires and options for upholstery. Special "airbacks" or in-built heaters enable best wellness experiences for your customers.
The intelligent Smart-Thermo heating system is integrated into the cushion of the couch and works with modern microprocessor technology. During the start-up phase, it heats with full power to achieve a comfortable temperature on the surface as soon as possible. Then, it is kept constant until the safety switch automatically turnes off the heating after a predefined time.
Vibro-Wellness is a pleasantly massaging vibration system. 6 or 10 different vibration motors in the upholstery can be controlled individually via a manual switch and work on shoulder (back part), seat, and calves.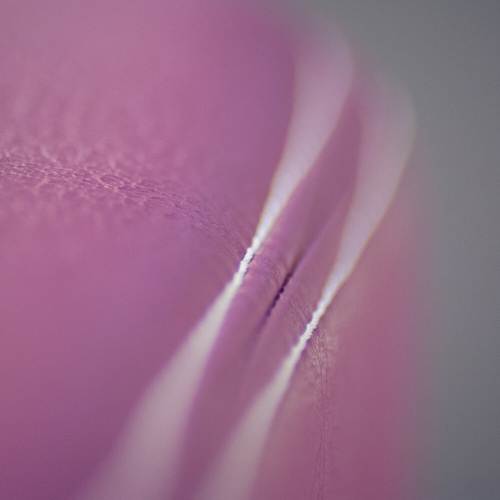 (MULTI-) COLOR-UPHOLSTERY
Our treatment beds SPL, LR, SLR and all beds with XP-upholstery are available in two or three different colours on one upholstery.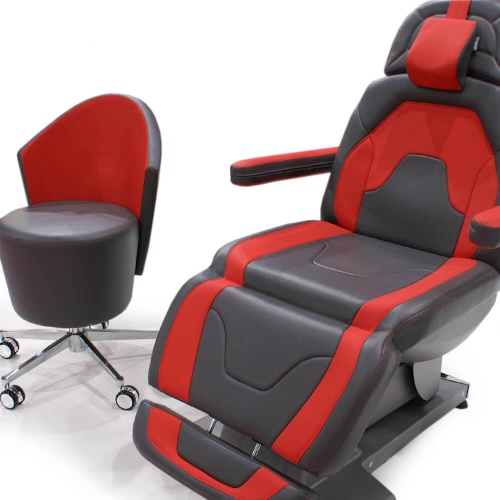 Treatment beds with this option can be branded with your personal logo on upholstery or neck rest.