OPTIONS FOR BASEMENT AND HANDLING OF GHARIENI TREATMENT TABLES
SPECIAL COLOURS METAL PARTS
Special paint of metal parts in RAL-colours on these models possible. The colours titan (RAL 9007), black-brown and white are included in the price.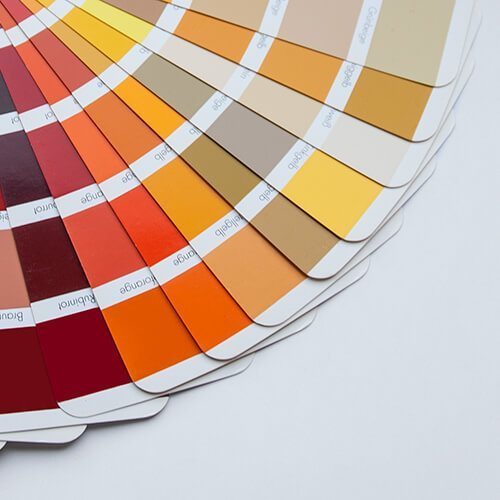 Set of 4 grey, easystop casters with soft tread, suitable for hard and soft floors. Mechanically controlled at Gharieni med, SLR (standard) electrically controlled LR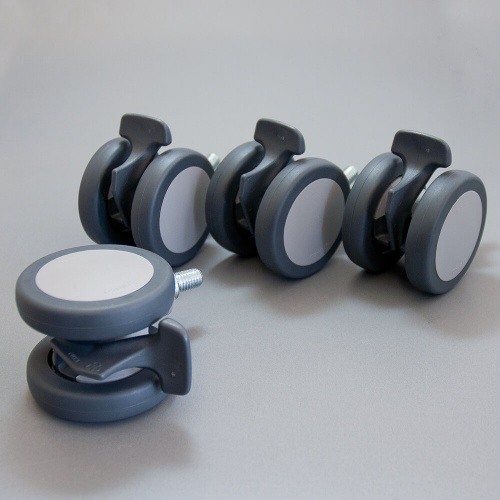 Depending on treatment chair many of the functions can be controlled by feet. Both hands are free for the treatment. With the memory foot switch all actuators can be controlled separately or even memory positions can be programmed and recalled.
IR HAND-HELD REMOTE CONTROL
For wireless operating of selected Gharieni table models, such as SLS Podo