Ultra Therapy Concepts
by Gharieni and The Product House
The story behind the magic
Ultra Therapy Concepts offer a revolutionary approach to treatments that have been mastered by two industry leaders, to offer world exclusive dynamic, powerful and impressive experiences.
This offering has grown from the need for constant updates and approaches in order to allow spas to reap the benefits of signature and bespoke treatments led by the most up-to-date proven technology.
The result is our ultra therapeutic treatments and benefits, ensuring results and long-term positive effects to the mind, body and both physical & mental wellbeing, in an ever demanding and stress filled environment in which we all live.

About Gharieni
With almost 30 years of experience, The Gharieni Group is one of the world's leading manufacturers of high-quality treatment tables and equipment for spa, beauty & wellness. Present in more than 100 countries around the globe, luxury hotels, spas and resorts around the world rely on our "Made in Germany" exceptional products. Recognized by the industry as a prominent and prestigious manufacturer of professional-grade products, it has led to sustained dynamic growth. Our innovative concepts and designs have been greatly acknowledged and rewarded with numerous awards and prizes. Currently, the Middle East showroom is located at the iconic Park Hyatt Hotel, Dubai.
About The Product House
The Product House launched in 2006 and continues to be one of the global leaders in the spa, wellness & beauty industry. Our strong brand portfolios have increased to over 10 international, innovative, acclaimed and leading spa, wellness & beauty brands supporting hotels, investors, consultants, owners, spa directors throughout the industry.
Included in our approach are many facets relating to the development of spa and wellness businesses including Concept Development, Menu Engineering, Online and on-site education, Marketing Support modules, Brand training, and our Community Learning Modules.
The Product House partners over 100 properties primarily in the Middle East and surrounding territories. For each property, our aim is to provide each individual spa, wellness, or beauty entity with all the development and support that is needed, both pre and post-opening, to drive forward a viable business with a focus on key performance indicators and strong returns on investment.
Quartz Ultra Therapy: thermal therapy for restoration
Raise the bar on instant power packed results with a Rose Relief envelopment combining reversed gravity. Experience the comfort of sculpting in warm quartz, whilst powerful essential oils and uplifting layer locking restore and enrich the senses with poultice leg and foot. Culminating in an ageless, rose reimagined inversion facial. For an indulgent physical and mental well-being path to restoration.
Encourage recovery and increased circulation with a muscle melt anti-gravity reversal sculpt. Body buffing, warm quartz moulding & sculpting with stretch and spine alignment is achieved with hot poultices and psammotherapy. With a quadruple handed effect and chanting bowls to further induce complete reformation of the body and mind.
Select from 3 inversion protocols:
Forward
Rearward
Reversion
Programme options can combine all three
Allow yourself a truly traditional experience of Egyptian Sandbathing within the sculpturing of decadent quartz and Oud. Warm black soap and a neroli rhassoul mask are combined with an Argan therapeutic head, hand and foot massage and poultices to reconcile balance and rebuild resistance. An Arabian Oud facial is the finale to the healing power of quartz and hot stones with one of the valuable oils of sandalwood to enrapture your senses.
Camellias tea: uplift, recover, heritage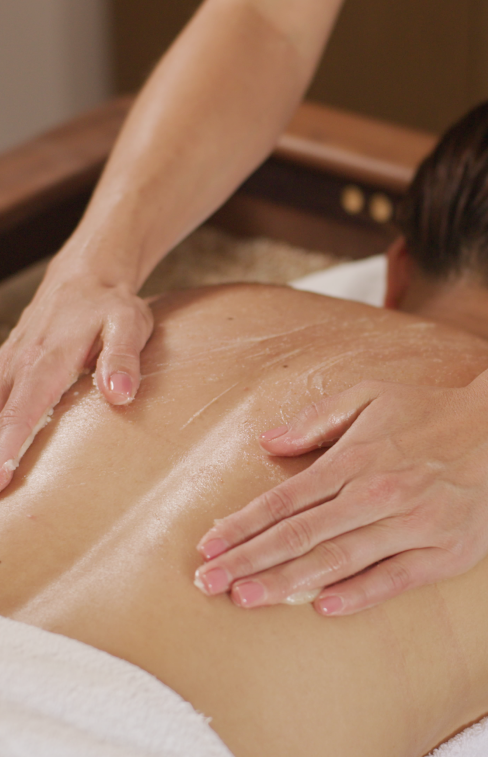 Strive for a perfect sleep or peaceful respite with acoustic and vibrational therapy, akin to meditation. Combining the super powers of essential oils and floatation massage, achieve deep levels of relaxation with vertivert and aqua massage movements. Engulf yourself in box breathing, reflex massage culminating in layer locking of deep relax oils and inhalation. Specific sounds slow mental activity, whilst vibrational frequencies act on the chakras. A choice of chromotherapy light actions enhance your receptivity.
Return to the benefits of sea with organic oils and true seaweed. Mimic the motions of the waves with the spa wave vibes combined with aqua massage movements. Intense body stretches, scalp tension relief, facial nourishment.
A choice of 3 oils with countless minerals, vitamins and beneficial ingredients in high concentrations to cleanse, purify, heal and repair matched with chromotherapy:
Yellow/ orange – uplift & enhance with Angelica Serratus
Red – revitalize & with Serenergise
Blue, purple, green – harmonise & relax with Mindful moments
Camellias Tea: sleep inducing, meditative, restful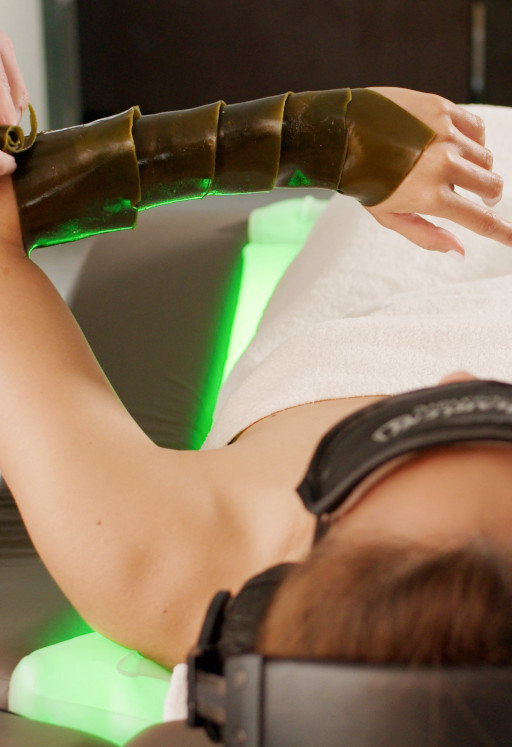 Ultra IDOME combo Experiences IDOME PLUS
Triple Refinement – smooth and soothe for a complete facial turnaround. Anti-blemish resurfacing clays and lotion are combined with an Alpine Purity Mask and Purity Lotion.
Optional LED BLUE anti eczema, acne and anti inflammatory
Triple Ageless – repair and heal for a renewal inside out. Plumping with Acaia collagen masks and collagen serums and super effective creams .
Optional LED RED stimulates ATP in cells and increases cellular reproduction
Triple Detox – alleviates impurities and detoxifies skin with VIT E, Omega 3, 6 & 9, this powerful antioxidant brings vitality back to your skin with black pearl peel and hydra-filler mask.
Optional LED GREEN  detoxifies  , strengthens immune, antibacterial
Post IDome Programme options:
Day 1 Swiss salts exfoliation, cryofit body wrap and palper rouler massage
Day 2 Combo with cryofit wrap and palper rouler massage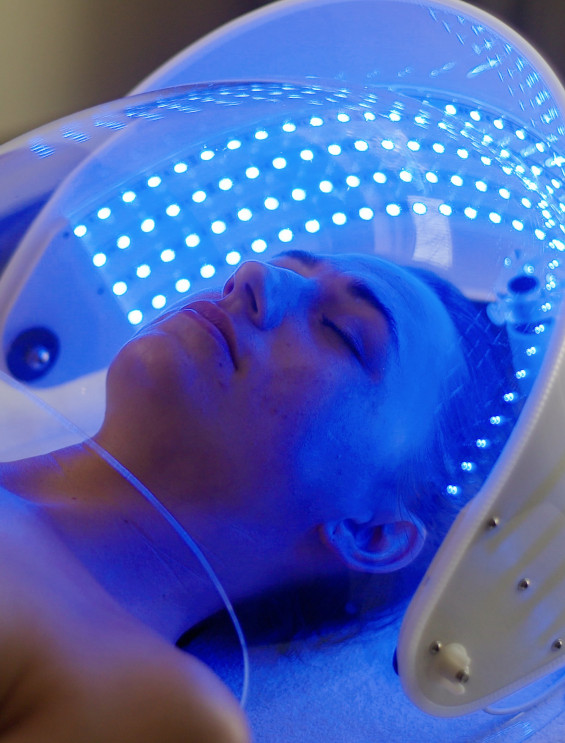 This totally decant offering includes 3 stages of enchantment, COOL, PURIFY and GLAM to prepare to any special occasion or boost your spirits and well-being.
COOL Blue LIGHT combined Cryo Therapy to totally improve blood circulation, absorption of products, pore size and create healthier and firmer skin. Combined with Golden seed millet oil, clinically proven to significantly improve the condition of the skin.
PURIFY Green LIGHT combined with Caviar & Algae to detoxify, mineral clay that deep cleanses the skin while leaving it hydrated and balanced. A gentle exfoliator draws any impurities and toxins, soothing any irritations.
GLAM Red LIGHT combined with  Medical Grade Collagen and Hyaluronic Acid face mask, Collagen party ready or red carpet Goddess! Eye masks and the world's first collagen spray, together increasing production of collagen and elastin, reducing finelines, and improving skin texture.
Decadent opening inhalation, divine cleanse, replenishing tone, illuminating facial polish, age-defying mask, massage with acupressure, tention release, myofacial massage. Ending with a neck, shoulder and scalp massage.
During and post IDOME
Programme 3 sessions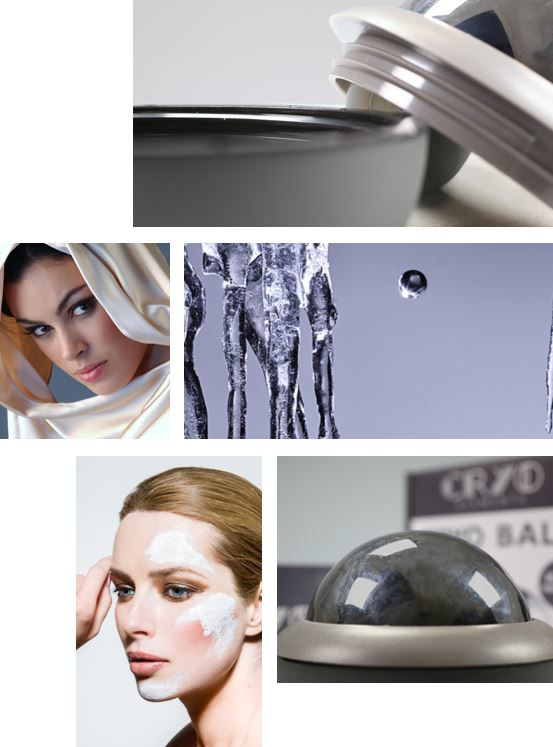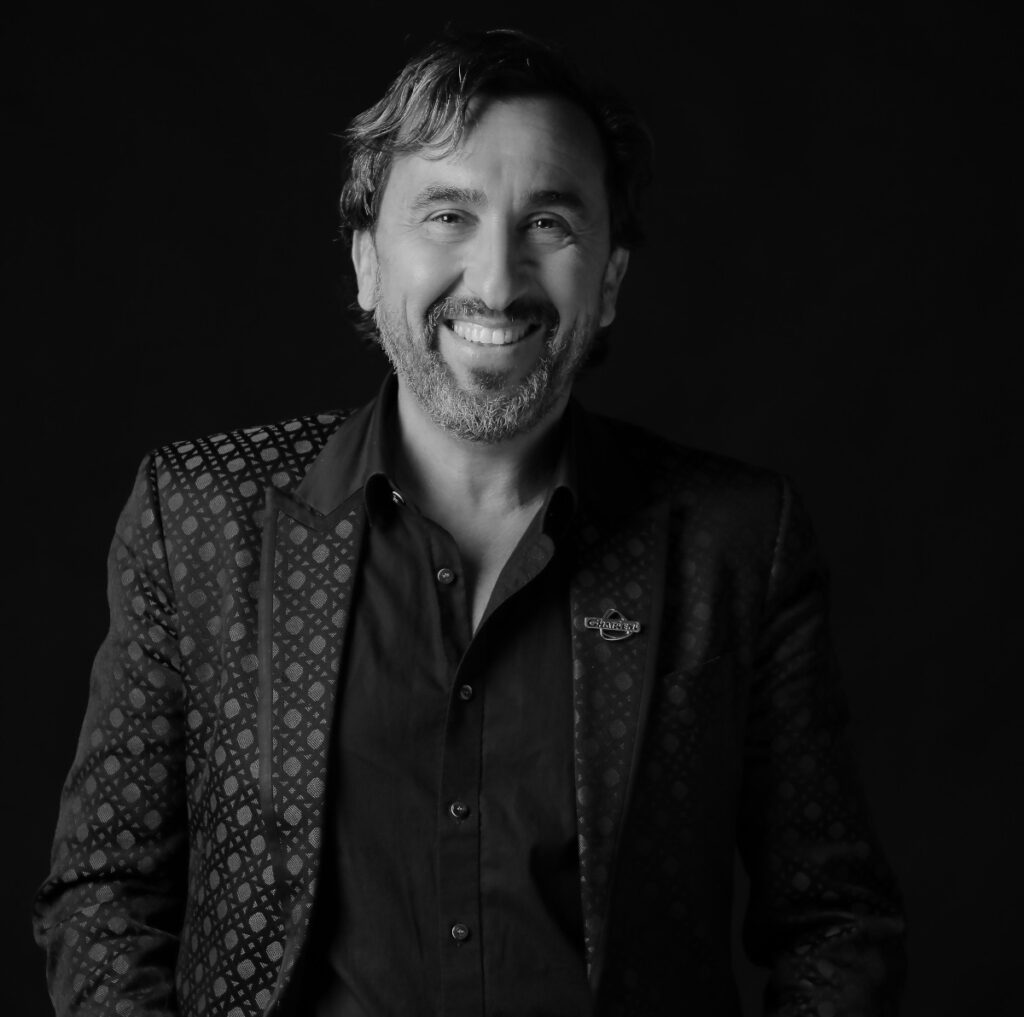 Sammy Gharieni
CEO & Founder Gharieni Group
"As a manufacturer of high-end spa and wellness equipment, our core business strength is engineering and manufacturing, therefore partners in other fields can help take our offering to the next level. Combining our concept beds with skincare lines requires a lot of expertise and Janette Watts from The Product House is not only a very good friend but also an expert in utilizing skincare products for the creation of bespoke concepts and protocols. The potential of combining our expertise has led to this unique partnership in the Middle East and the creation of Ultra Therapy Concepts. I loved being involved in every protocol. We have just finished phase one of three on our concept beds and there is more to come in phase two."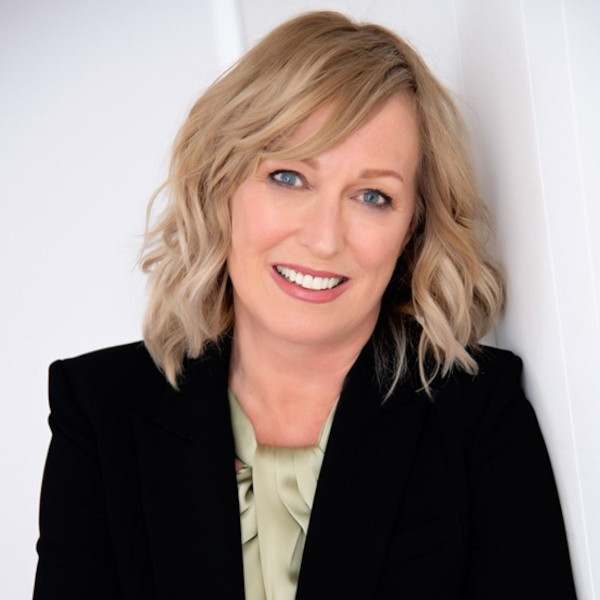 Janette Watts
Founder of The Product House
"Combining the Gharieni wellness concept beds with powerful spa and wellness products and ranges will not only amplify the effectiveness of our offerings, but also allow spas to present one-of-a-kind, extraordinary experiences to their guests. We have worked closely together as partners to establish a unique approach, merging the exceptionally positive effects of product and equipment in order to formulate our revolutionary wellness concepts. Guests will be able to reap the full benefits of these ultra therapeutic signature offerings, achieving unmatched results."