VERIFIED WELLNESS TECHNOLOGY
BY GHARIENI
Gharieni Wellness Technology Concept beds are a collection of technology beds, each with its own discrete features and verified wellness benefits.
IMPROVED OUTCOMES INCLUDE:
immune systems enhancement
anti-inflammatory
autonomic systems regulation
sports recovery, mental fitness and general wellbeing
weight management and esthetics
The Verified benefits of these beds are paving the way for the future of wellness, with the use of technology for hands-on, and touchless experiences to enhance chronic disease prevention, mental fitness and provide wellbeing optimization.
THIRD PARTY STUDIES,
WORLD CLASS RESEARCHERS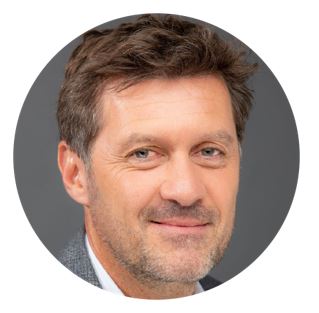 Christophe Hausswirth, Ph.D
Researcher, Specialist in Physiology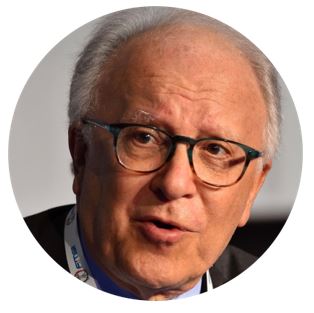 Dr. Sergio Pecorelli, MD, Ph.D
Oncologist, Researcher and Educator
Ongoing Study on the Autonomic Nervous System
Designed to work individually, as stand-alone treatments, or in an integrated fashion with a Spa's treatment menu offering, and in tandem with other concept beds to deliver optimal results.