Verified Wellness
A new scientific and clinical study takes a look at how Gharieni concept beds positively impact the Autonomic Nervous System.
Gharieni Group has undertaken a new study on two of it's bestselling spa treatment concept beds, the Welnamis and the MLX Quartz, to scientifically prove the reliability and efficacy of the beds and examine their positive impact on the Autonomic Nervous System (ANS) and it's anti inflammatory properties.
The ANS is a mostly unconscious system that is responsible for regulating bodily functions, including heart rate, digestion, and respiratory rate, and is also the primary mechanism in control of the body's fight-or-flight response.
It's the first time that a company that manufactures spa beds and spa equipment conducts such a study in our industry.
The new study, designed by researcher Sergio Pecorelli, MD, Ph.D, an expert in the field of early human development, and in collaboration with the First 1000 Days of Wellness®, examines the effects on the ANS before and after treatments in the Gharieni beds. The study also looks at whether the treatments created an anti-inflammatory effect on the system.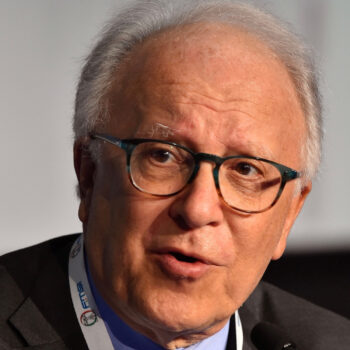 "We know from listening to our customers that our beds create a profound sense of relaxation, and that the Welnamis, with its acoustic and vibrational therapy, and the Quartz table, with the cocooning effects of the warm sand, affect both physical and mental relaxation," says Sammy Gharieni, Founder of Gharieni. "We set out to explore this with a scientific study that we hope will prove the positive effects on the body's nervous system, and which we also hope will be useful for spas in communicating with their customers."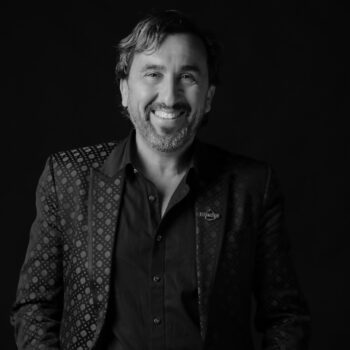 The first part of the study involved a 'closed environment,' made up of Gharieni employees and their friends and families. A total of around 55 people have participated in non-invasive tests, which take about five minutes before and after the treatments and measure the three main components of the ANS before and after treatments.
A second part of the study will take place in an 'open environment,' which means participants will be tested in the actual real-world environment  or spa where they might normally receive the treatments.
"Our findings so far indicate that these two Gharieni beds are definitely positively impacting the ANS and providing an anti-inflammatory effect on the participants that have been tested," says Alina Hernandez, co-founder of the First 1000 Days of Wellness® and coordinator of the study.
Final results will be prepared after the study is complete by Dr. Pecorelli, and the plan is to publish the findings in collaboration with the First 1000 Days of Wellness®.
Gharieni takes Wellness to a Verified Level …